BAGSGAB #2
A 20 Day Kids Picture Book Celebration
Bagsgab #2 Works With Children Publishers to Highlight Different Virtues and Traits at NYC Locations.
Using Toys and Natural Snacks, Foods and Products We Show Kids How To Avoid Bad Traits and Habits.
Events Will Highlight Good Virtues and Reward Participants With Cool Swag, Prizes and Opportunities.
Tellitales.com had over 80 publishers helping our earlier efforts, we shooting for 100 this time.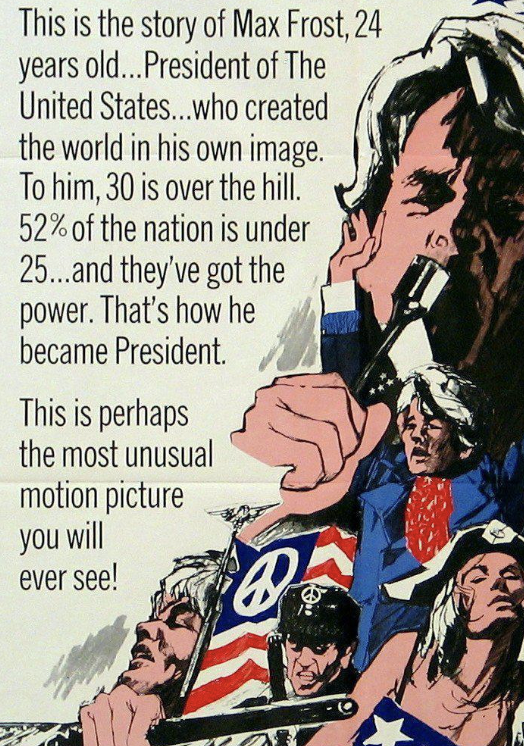 Bagsgab #2
Try My Other Educational Sites
Try My Joint Sites