Bagsgab Collects Reaction Shots and Plugs For Participating Companies
This is truly where brands and influencers party together. Passing a business card will be easy as passing a joint, making weed connections in public was never so obvious. But No Business Can Do A 40 Daze Show, so Bagsgab constantly creates content, social media blasts and brand exposure for our participating companies.
Not Like Your Parents Idea of Conventional Conventioning
Bagsgab tries to effect people positively, unifying people (thru group therapy and products) to heal this planet until it's perfect. Bagsters become part of a movement to fix this world and live more indigenous lifestyles. Relating to small natural businesses and supporting the underdog (unless distracted by sweet Polly) unites our hash mob against corporate foods.
Surely a Different Cannabis Event Than You've Ever Attended
To calm down from the harsh realities of the historic grounds you'll be treading and protesting on, you should be stoned. This pot camp for cannasaurs will be a fleeting Hawaiian clad community to be reckoned with by the passing corporate suits of Wall Street. Freeing trapped spirits with Eat Me's and smoking fattys will help you laugh and enjoy their evil looks. For forty daze and 40 lites biblical hordes of colorfully attired stoners will smoke up their sacred grounds. Remember to record each evil look for points as you release ancent trapped spirits into the souls of todays downer frowners
Game Plan
Bag #1 will be a shaman game used by time traveling stoners to protest corporate foods using natural products, edibles and cannabis.
Bag #2 helps kids develop good traits & virtues using characters from 1,500 picture books.
Bagsgab is an innovative start up company that can be used to promote any new product to the NYC masses.
Bag #1 starts my 6th year caretoking with the elderly, my 7th year with NO NYC prices, and celebrates the safe release of 8 years of Amsterdam Cannabis Cup footage provided to Steve Hager from High Times.
Potential sponsors can click HERE
for options
Ms. Benji Franklin said toking outside the Philly Natural Show, "Harnessing the power/energy of natural products and natures flower will be the key on our high kites".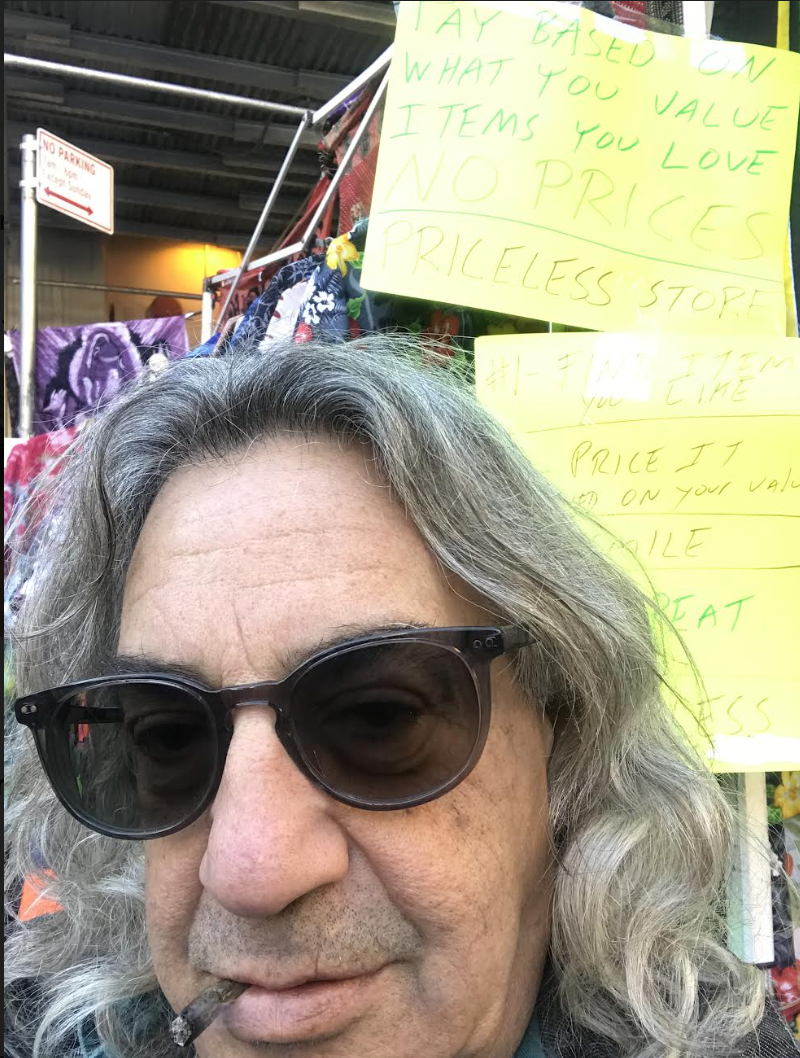 Try My Other Joint Sites
Try My Educational Sites