Vision Quest Eat Me's

Time traveling stoners rescue ancient spirits trapped in various "Hells on Earth" in NYC.
Hawaiian and colorful clothing are used to counter the suits that have taken over many historic sites.
Hash Mobs of Hawaiian shirt clad players time travel using cannabis at on the fly (market) weekend & weekday pot parties.
Smoking cannabis while ghost dancing to a 1.6 gigahertz frequency drum beat, frees trapped elder spirits into your body.
Eat Me's will release these freed grateful spirits into a more deserving host, which will make some assholes a bit more human.
Wait for one of these business types or anyone that give you a nasty look, then proceed to eat the Eat Me to release the spirit into this nasty lookers body.
Most daze, after rescuing trapped elder spirits by smoking up historic sites with Psychedelic Vaudeville, we gather for bud beauty shows to rate all competitors.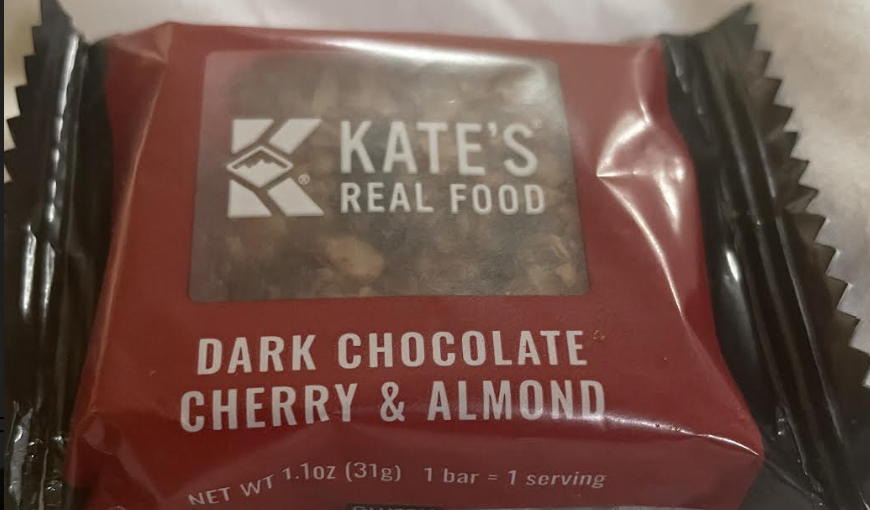 My Eat Me's Have Been Received - Kate's Real Food Dark Chocolate Cherry & Almond Will Be Magically Transformed Into Eat Me's For Our Bagsters.
Shared Experiences

Invite An Old Stoner Or Just Bring Your Bud
All Bagsgab bags are for two, so bring a buddy (over 21) and your bud (we will have lots of Curved and Snail rolling papers (thanks for donations my brothers).
Bring the oldest, most handicapped person you want to smoke with, remember I'm a Caretoker.
It's Going To Be Biblical
A Tribute Celebrating Charlotte & Frank's 58th Avant Garde Festival.

OZ Party, Not Emerald City, OZ = Ounce You'll Need For 40 Parties.

40 Different Scented Bizarre Bazaars And Pot Parties In NYC

2 - 3 Weekends of 8 Hr Manahattan Street Fair Pot Parties

4 - 6 Pot Parties Each Weekday Fronting Historic Sites

John Kelly's Thursday Night Chelsea Art Party Trails

A Picture Book Preview Celebrating Tellitales.com

Themed Smokeouts On Historic NYC Ropewalks

Electric Mary's Electric Lady Studios Benefit

Caretoking Parties For Elders In Facilities

Jacaebers Psychedelic Solution Art Party

Canna Bus Trips To Consumer Pot Shows
Not Like Your Parents Idea of Conventional Conventioning
Bagsgab tries to effect people positively, unifying people (thru group therapy and products) to heal this planet until it's perfect.
Bagsters become part of a movement to fix this world and live more indigenous lifestyles.
Not into politricks but let's keep old people out of the White House.
I'll be pushing cool young politicians like Max Frost from Florida, to really go Wild In The Streets.
Surely a Different Cannabis Event Than You've Ever Attended
To calm down from the harsh realities of the historic grounds you'll be treading and protesting on, you should be stoned.
NYC has always been an eluring flower, smelling sweet but deadly poisonous.
NYC is a constant melting pot experiment to see if all kinds of people can live (and party) together.
This Hawaiian clad community will be a magical force to be reckoned with by the passing corporate suits of Wall Street.
Smoke up the corporate suits sacred grounds with fatty's, laugh at their evil looks as Eat Me's release ancient trapped spirits into these downer frowners.
Weed & Kids Can Change The World, But Not Together Until They Are Old Enough
Game Plan
Bag #1 - Time traveling stoners save old souls & discover NYC history using Cannabis products.
Bag #2 - Kids develop good traits & virtues using characters from 1,500 picture books listed on Tellitales.
Bagsgab is an innovative start up company that can be used to promote any new product to the NYC masses.
Bag #1 celebrates my 6th year caretoking with the elderly, my 7th year with NO NYC prices.
Also celebrating the safe release of 8 years of Amsterdam Cannabis Cup footage provided to Steve Hager from High Times throughout the 1990's.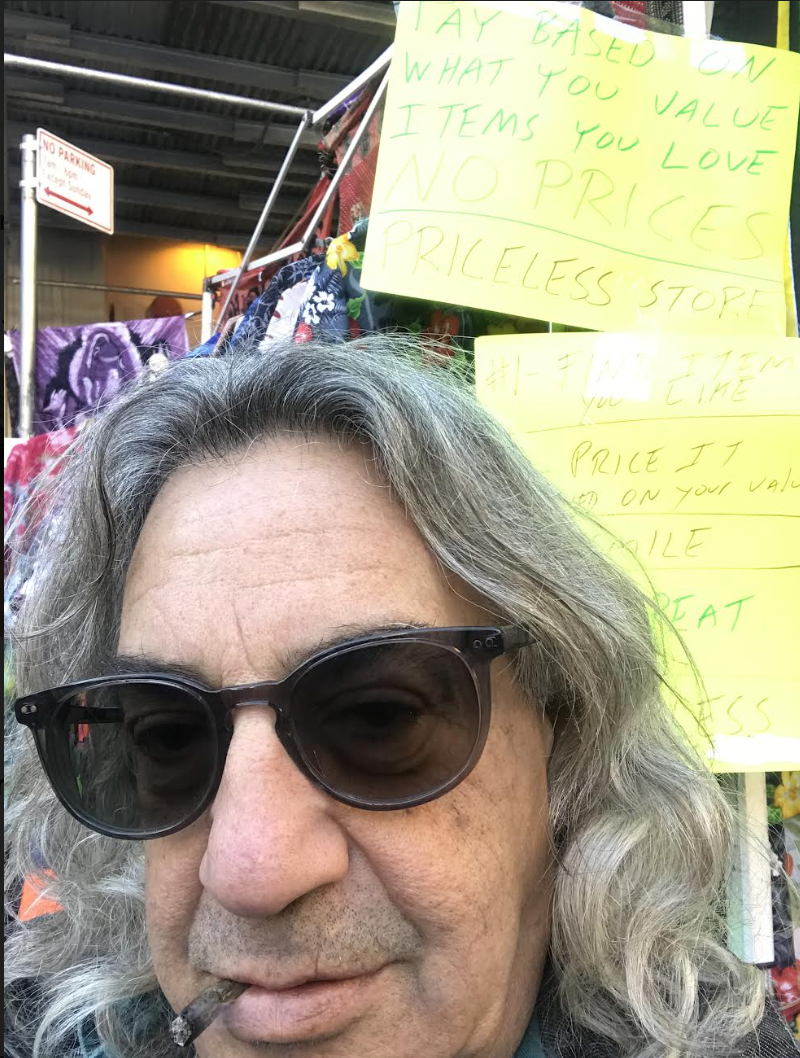 Ms. Benji Franklin said toking outside the Philly Natural Show, "Harnessing the power/energy of natural products and natures flower will be the key on our high kites".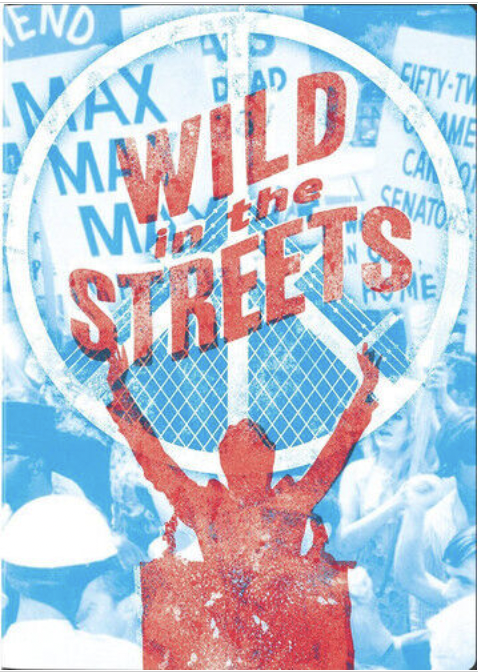 Try My Other Joint Sites
Try My Educational Sites